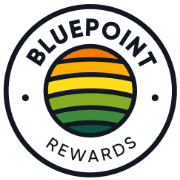 WE'RE HOOKING YOU UP

Welcome to Bluepoint Rewards, a higher level of connection,
access and well-being for our cannabis community
JOIN TODAY
Join Bluepoint Rewards
Select your preferred location
Loyalty form will appear here once you select a location.
BENEFITS OF MEMBERSHIP
As a Bluepoint Rewards member, you'll earn points that are redeemable
for future purchases and enjoy a bunch of other benefits!

Get a point for every dollar
you spend

Redeem your first reward after
you spend $100

Get advance notice of product
arrivals and special deals
TRACK REDEEM
Download and Stay Plugged-In to Point
Bluepoint Rewards members can view points and reward from a digital wallet that you can add to your phone's home-screen.
A wallet link is sent when you sign up
Follow the link. When wallet appears, click 'add to home screen'
Preview the icon, click on 'add' and you're good to go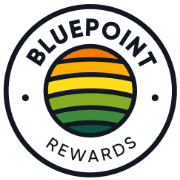 JOIN THE BLUEPOINT REWARDS
A new loyalty program offering a higher level of connection, access and well-being for our cannabis community.
1. EARN points toward future purchases
2. GET access to cool local offers, events and more
3. TRACK your points and manage your preferences in a digital wallet
JOIN TODAY
TELL ME MORE
Can we be friends?
Let's Socialize!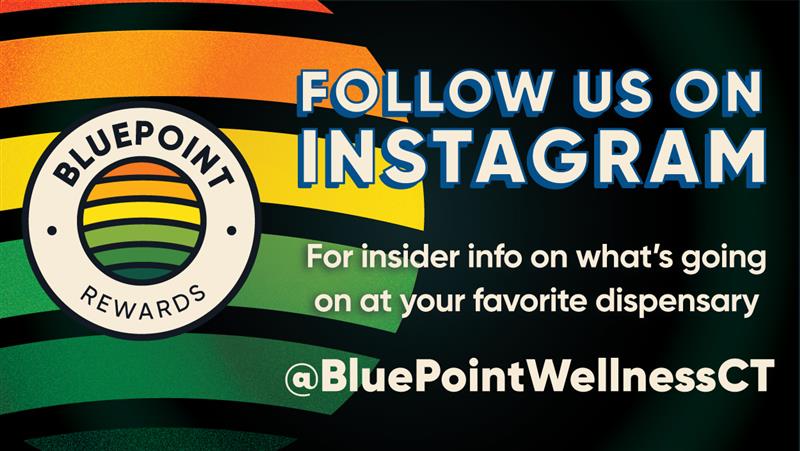 Like, Share, and Follow! Show some love! Stay in the know!
We want Bluepoint Wellness to be at the top of your feed! Follow Bluepoint Wellness on instagram @bluepointwellnessct and at Facebook Bluepoint Wellness Dispensaries for store updates, brand news, or just to zone out on some cool content!
THIS APRIL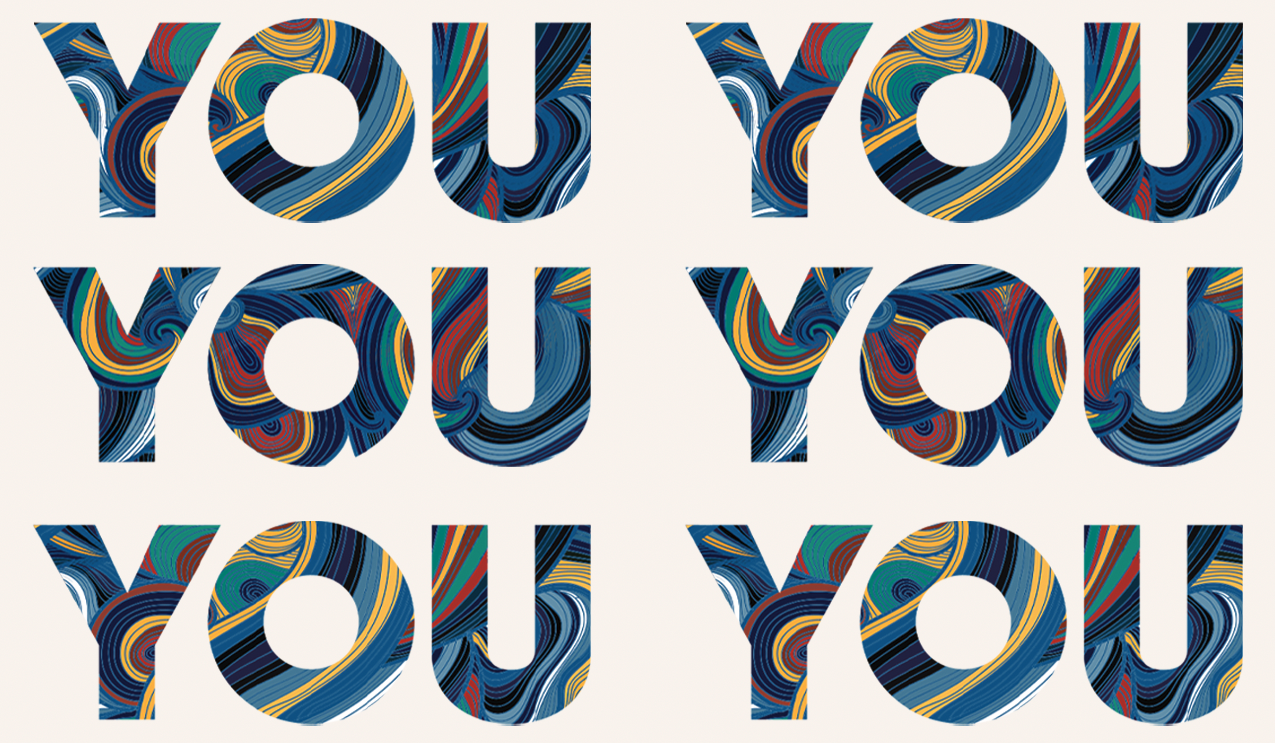 It's all about you.
We're offering specials as one of many ways we'd like to express our gratitude to you. Yes, you specifically.
Join Bluepoint Rewards
Select your preferred location
Loyalty form will appear here once you select a location.